Artist: Mike Hill
---
Former MD for Juno Winner Jill Paquette & Hollywood Records artist, ZZ Ward. Mike Hill is a musician from Vancouver, Canada currently living in Southern California. He's toured throughout 200+ cities across the world and has recorded with multiple signed and independent bands. Hill raised $60k through crowd funding (Kickstarter) for a rock/pop album "Love & War" and produced a 40 minute international award winning documentary (Love & War) with legendary Music Video director Nigel Dick (Guns & Roses, Elton John, Brittney Spears, Sting & Oasis..etc.)
Message from Mike:
"I've spent my life recording on many other Artist's albums, but now I have produced my own and made something very special with my talented friends that are close to me. I hope you will enjoy listening to it as much as I do!"
---
---
Album
---
Love & War
Crowd funded by a success Kickstarter campaign, Love & War is a pop rock "best of" compilation album that unifies 35 talented singers, songwriters and musicians from Southern California; making timeless music together.
Learn More about This Album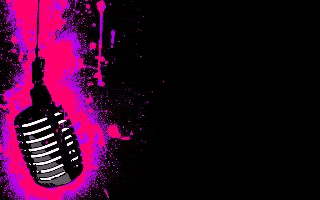 Want to be a featured Independent Artist?