Artist: Madeline Rosene
---
Madeline Rosene (Pronounced ro-SCENE) is both sweet and raw, mysterious and brutally honest, unsure and in complete control, and playful yet with laser focus on what she wants. Madeline has toured throughout Los Angeles (Molly Malone's, Hotel Café, Los Globos, Silverlake Lounge, etc...) She released her debut album, Raised On Porn, in January, 2020 with an overwhelmingly successful album release party in Downtown Los Angeles. Madeline has several original songs and music videos produced, from Short and Sweet ("Don't think twice about what you're missing, because it's a lot"), Numb ("I know you're feeling strongly like the kind of drugs you're on, but I am numb"), and Little Planet (Starry nights so clear, 'cause nobody sets foot up here, but I don't bite).
"I love writing. I like writing happy songs, funny songs, sad songs, but I like writing things that make people feel a wide spectrum of emotions within a few minutes. It's music and lyrics that keep me alive."
---
---
Album
---
Raised On Porn
Millennials are the first generation to grow up exposed to internet pornography, highly photoshopped digital advertisements, skyrocketing rates of cosmetic surgery, webcam models, online sugar dating, and so much more. We live in a sex sells culture that favors Instagram butt models over intelligence, follower count over human connection, and luxury branding over compelling narratives. I wrote the songs on this album while navigating relationships, fighting through inauthenticity and phoniness, dating, and going through a time of self- discovery, trying to be deeply honest with myself.
Learn More about This Album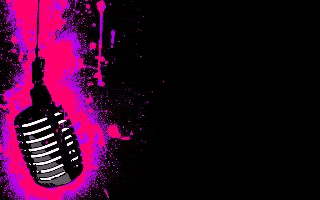 Want to be a featured Independent Artist?