Artist: Kimberly Haynes
---
Kimberly Haynes' passionate approach to life is reflected clearly through the music she creates.
Her life's work has included the study of sacred music from around the world, and those influences, along with her devotion to uplifting the human condition, have guided her musical craft.
Her award-winning debut album, "Awaken Me," was quickly named Album of the Year on One World Music Radio. Her follow-up album, "In Dreams," dubbed 'an instant masterpiece' in Common Grounds magazine.
---
---
Album
---
In Dreams
Bathe in the enchanting soaring vocals of Kimberly Haynes in her exquisite new release, "In Dreams".  With songs in English, Spanish, Hebrew, Sanskrit and Portuguese, the listener will be irresistibly drawn into the heart space with unique and lilting versions of familiar, beloved songs and prayers. "It's an album born out of many nights of prayer with beloved sisters and brothers. Bringing these specials songs and chants to a wider audience is such a gift, and my hope is that they will stir the soul of the listener as deeply as they have stirred my own."
Learn More about This Album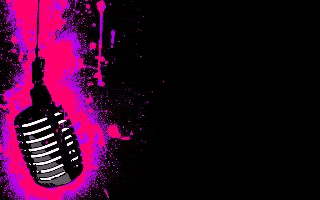 Want to be a featured Independent Artist?