Artist: Emily Coupe
---
Emily Coupe is an Australian pop/folk artist with a soul twist. Her fusion of sounds has developed over the years, with influences ranging from singer/songwriter staples Jewel, Alanis Morissette, Colbie Caillat and Sheryl Crow.
Emily believes in sharing from the heart with a voice that at once is genuine and earthy, yet hopeful and filled with love and light. Her songs come from the story of her life, and resonate with the listener as honest and probing reflections on her impressions and experiences. 
Emily's music contains strong elements of romance and self reflection, sung with a mystical and ethereal tone, flavored with a tinge of spirituality and comedy sprinkled throughout.
Emily Coupe currently resides in Los Angeles, California where she is cutting her teeth in the LA gig scene and forging an ever growing relationship with her audience.
---
---
Album
---
Revolution
Revolution was written over the past decade, and captures Emily's experience of growing up, and her childhood/early adulthood in Australia. She aims to showcase her unique stories and experiences in her lyrics, alongside groovy and captivating melodies within the production of her songs.
Learn More about This Album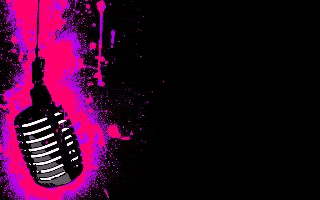 Want to be a featured Independent Artist?