Artist: David Davis
---
An "electric energy on stage" as quoted by Quincy Jones, David Davis is a recording artist and songwriter who has the unique ability to move fans emotionally by creating an unforgettable musical experience. Chicago-born and surrounded by seven siblings, he captured attention by belting out Motown classics, performing in church, and always finding his way to a stage—most recently completing a 73-show residency at Quincy Jones' club, Q's, in Dubai. Recent winner of NBC's Songland, David Davis has garnered a wide range of awards, his songs have been featured on hit TV shows, and he has played sold-out clubs and festivals across the country, opening for acts such as Jon Bellion and John Legend.
---
---
Album
---
The Long And Short Of It
"The Long & Short of It" is David Davis' debut album, featuring his radio-single, "Little Mo' Betta". The album is an examination of how a classic soul deals with the modern day, from romance to social justice. Described as "brimming with fabulous funkiness" and "shiny, soul-dripping vocals (and) a dazzling display of funk", "The Long & Short of It" is sure to become a staple in your vinyl collection.
Learn More about This Album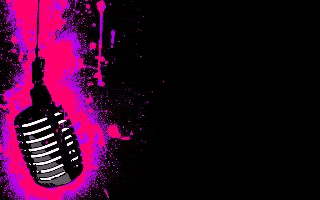 Want to be a featured Independent Artist?