Artist: CYNICS
---
CYNICS are a four-piece rock band from London. They released their debut Ep, called 'Seeing Red' back in February this year, playing a sold out launch gig at a profound Portobello venue. The Ep is a mix of catchy melodies and heavy instrumentals, alongside honest and angry lyrics.
From songs about the education system, society, personal struggles, to mental health - the band certainly raise a range of concerns and frustrations that they hope will bring people together and create a space of unity.
After two years of gigging and writing, they are now underway with recording their second Ep.
---
---
Album
---
Seeing Red
Released in February 2020, CYNICS' debut Ep 'Seeing Red' features three, contrasting tracks. The lyrics talk about the challenges of growing up in todays society, and is definitely a very honest narrative. A combination of catchy melodies and heavy instrumentals come to life when played on stage. CYNICS hope that one day their music may help other people in the same way their favourite bands have helped them through times of difficulty.
Learn More about This Album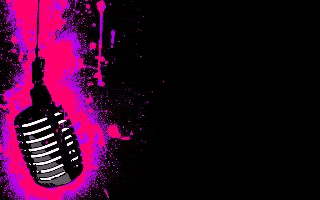 Want to be a featured Independent Artist?