Artist: Cody Jay
---
Cody Jay is an American singer, songwriter, and record producer. 
He has written, recorded, and produced all of his own material thus far, as well as many other artists in the industry. His love of music expands far beyond his own endeavors, and he loves working and collaborating with talented artists around the world.
In addition to producing his own music, Cody Jay performs as a member of the barbershop quartet at Disneyland, teaches music at the Young Americans College of Performing Arts, produces music videos for other artists, and was a part-time audio technician at Activision Blizzard Entertainment. Cody thrives on new challenges and any opportunity for growth, and is excited to expand upon his creativity as the future unfolds.
---
---
Album
---
Off the Vine (Acoustic)
Off the Vine (Acoustic) is the stripped down version of Cody's premiere album: "Off the Vine." Cody self-produced the entire album, as well as wrote and recorded all of the vocals. As an independent artist, Cody is grateful and blessed to have talented musicians such as Todd McCool and Kazumi Shimokawa to play instruments to accompany Cody's vocals, and complete this project as the first acoustic CD ever released by Cody Jay.
Learn More about This Album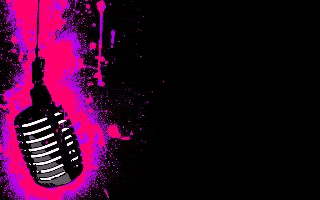 Want to be a featured Independent Artist?