Artist: Carmen Grillo
---
Carmen Grillo is an exceptional blues/blues rock artist, boasting some of the best musicianship around. Carmen is widely known for his guitar work with Tower of Power, Rita Coolidge, Max Weinberg, The Sons of Champlin and several others. Get ready to dive into some true pleasure; masterful guitar solos filled with a tasty blend of heavy riffs, soulful blues, unique harmonies and impassioned lyrics that will play in your head long after the show is over. No doubt you will agree. Carmen Grillo brings it all the way home.
---
---
Album
---
A Different World
For the better part of a decade, Carmen Grillo was a driving force within the legendary group Tower of Power. His writing, singing, and guitar work is instantly recognized by music fans around the globe. Carmen Grillo's unique style has made him one of the most sought after recording session musicians, having performed or recorded with such great talents as David Foster, Smokey Robinson, Huey Lewis And The News, Donna Summer, The Four Tops, Boz Scaggs, Luis Miguel, Rita Coolidge, Bill Champlin and several other major artists. Carmen has crafted an extraordinary solo album that showcases all of his strengths. This collection of 12 remarkable compositions represents the diverse talents of this incredible artist. From the sensitivity of his lyrics to the fire in his guitar playing, you will hear why this artist is on his way to becoming a huge success.
Learn More about This Album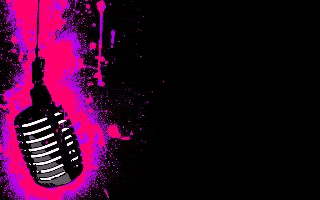 Want to be a featured Independent Artist?