Artist: Amanda Blue Leigh
---
Amanda Blue Leigh is a studio musician and singer/songwriter. Born and raised in Cape Town South Africa, Amanda has been the lead singer of several bands, most notably SPIDER with drummer Anton Fig. In the 80's, SPIDER went on to tour with Alice Cooper, and, Tina Turner covered the SPIDER original, "Better Be Good to Me" which took home Best Female Rock Vocal Performance at the 27th Grammy Awards (1985). In the 90's, Amanda played with Noel Redding (Hendrix) and was managed by Gene Simmons (KISS), who has always remained a believer and supporter of her work. In the 2000's through the present, Amanda has recorded and produced several albums of her own as an independent artist. Her latest release, Best Of Blue, is featured here on Rock Cellar and is truest to her rock/soul/blues roots.
---
---
Album
---
Best Of Blue
This new album Best of Blue, produced by Amanda, is the perfect platform for her to be at her best, authentically in her roots and style (late 60s / early 70s, rock/soul/blues).Co-produced by Fuzzbee Morse and Steve Sykes (engineer for Mike Chapman, Rod Stewart, Smokey Robinson). The musicians on the album include Fuzzbee Morse, Chad Watson,Phil Jones, Steve Sykes, Paul Briggs, Lisa Frazier and mastered by Peter Doell. Recorded in Los Angeles, CA.
Learn More about This Album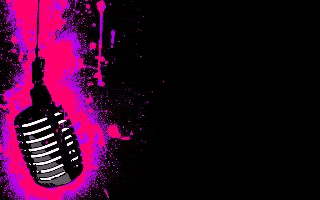 Want to be a featured Independent Artist?